About Us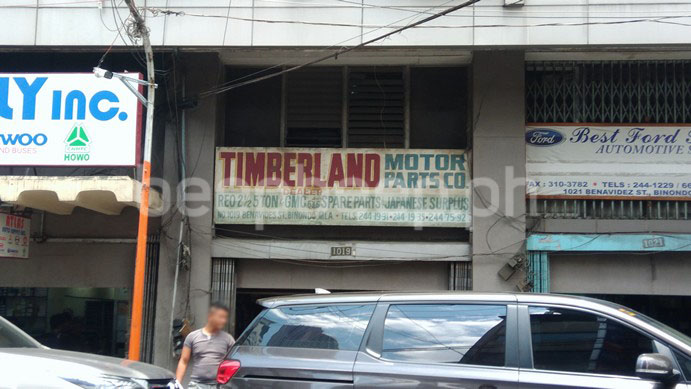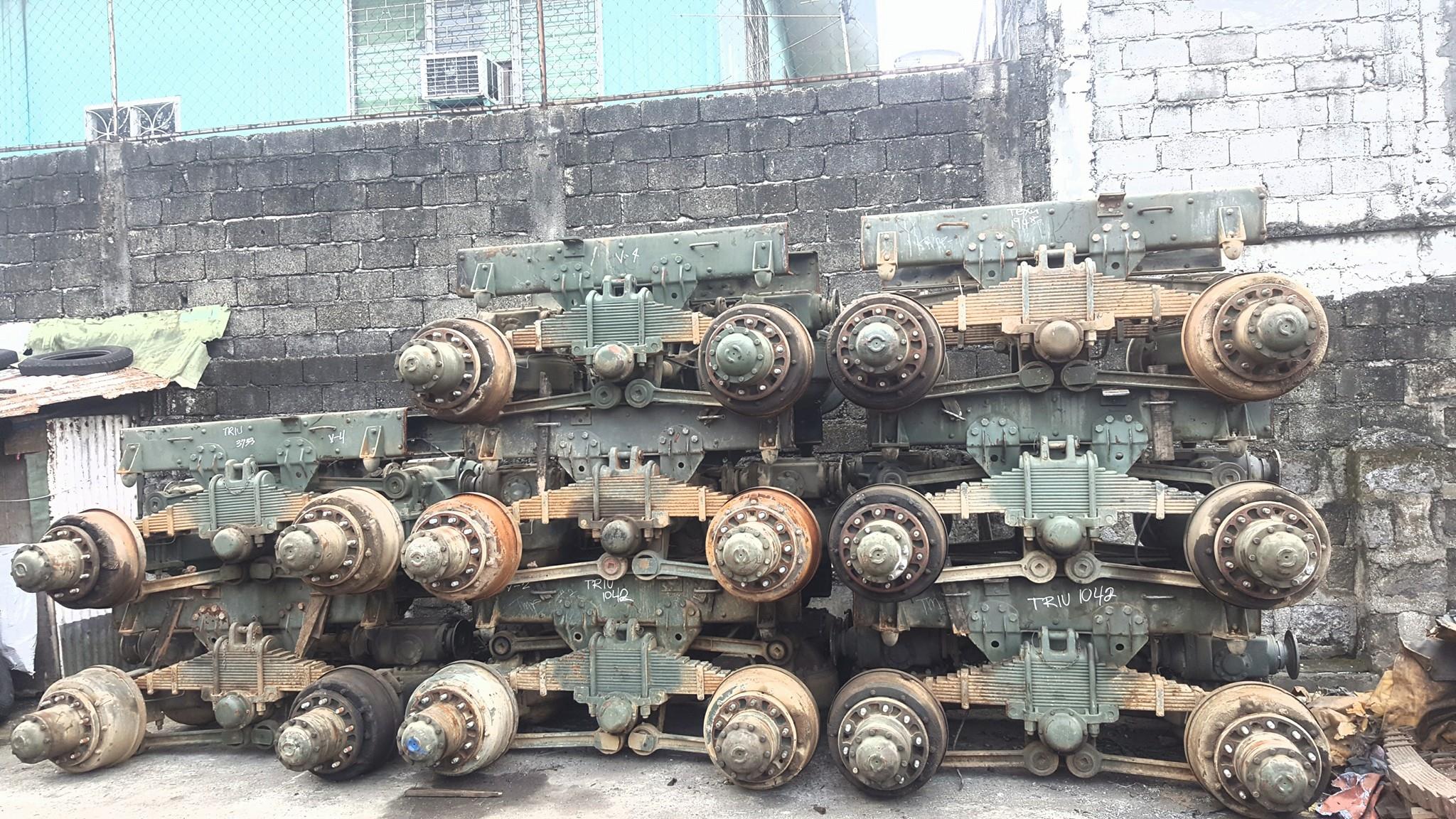 TRIED AND TESTED.
Established in 1977, the business started its roots on the street of Benavidez catering complete GMC 6X6 lines. When Reo came into play, Timberland expanded it's lines to cater spare parts for military, logging and sugar cane use. We make sure to serve you quality spare parts whether it's original US/Korea surplus or OEM quality spare parts.
From engine parts, brake systems, underchassis to accessories. You name it. We have it. We have complete lines of parts for Reo 2 1/2 Tons and 5 Tonners. Basically, a one stop shop for your Reo parts needs. Now, we've expanded into adding spare parts for Daewoo engines and new military vehicles,which are KM450 and Km250. Soon, we will be able to cater its complete lines too and expanding to the lines of commercial vehicles like Isuzu and Fuso.
"Get your money's worth". This has been our mantra to our clients. We ensure to provide them quality spare parts and in return, our clients got their satisfaction on the parts that they bought from us. In layman's term, "Sulit". And we promise that we will continue this mentality, forever.
VISION: To become one of the leaders in providing spare parts in the field of "Reo" and to be able to expand parts line in order to serve our spare parts nationwide.
MISSION:
- To continously expand our knowledge in spare parts business. - To provide original and quality OEM parts to clients in order to serve their needs adequately.